Doc Schott is a Singer Songwriter, Producer und Multiinstrumentalist, who has worked with national and international names like  Roberst Forster(AUS), Grant McLennan(AUS), Townes Van Zandt(USA), The Notwist(BRD), Urge Overkill(USA), Kim Fowley(USA) to name but a few
Doc Schott, creates handmade music that conveys the spirit of the 60s and 70s into our time. With an almost melodramatic staging, he musically transfers human issues of our time directly into the center of consciousness. The album "Filled With Good Things" contains 12 songs, which will be released in spring 2021. Let's take some of the great musical pillars of the 60s and 70s like The Beatles, David Bowie, Leonard Cohen, Rolling Stones, Byrds, Bob Dylan, Johnny Cash, and there you have the bearings for the sound that makes you believe in the real thing, that gives back the truth. A voice that sings to us like a long-awaited friend and stands for the one and most important thing: the authenticity of the dreams in us. Schott takes this energy from the "departing sixties" with his sound into a new era. These songs want to break out, to take the outrageously wonderful with them into a whirling dervish and navigate their path with epic vocal and instrumental lines into the aspirational vista of great cinematic music. This music has the DNA to become a rock bed for a dying art form in the age of mass – pop manufactured produced music.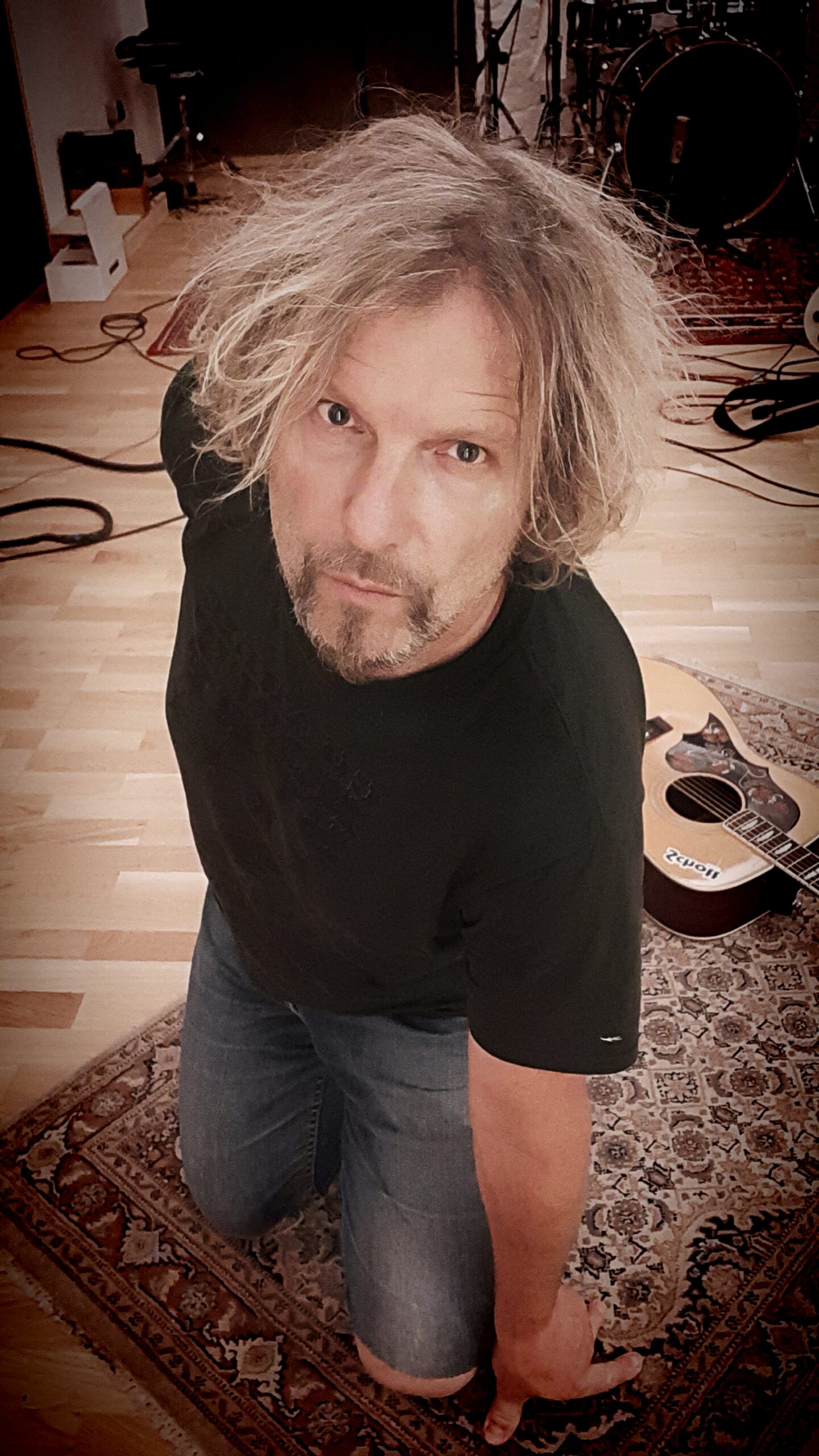 Now let the music do the talking .....